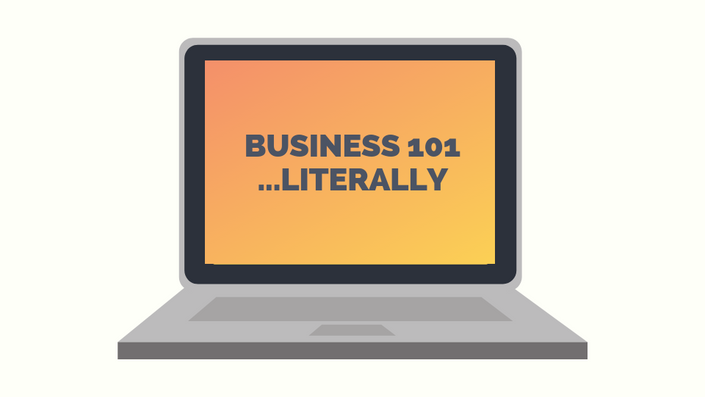 Business 101... Literally
The Complete Guide To Starting + Running Your Online Business
EXCITING NEWS!


Business 101.. Literally is getting a makeover!
An updated version of this brilliant course is coming out in the next few weeks and if you buy now, at the current price - you will be upgraded for FREE!
Don't miss out!
You can start today from just $79!
Would you like to feel completely confident with your new business?
To know you have expert advice at your fingertips when you need it?
How about a step by step program to walk you through each stage of getting your business up and running, so you can bring your dream business to life?
(Oh, and you'd like it all without the complicated jargon + business school speak?)
Well, you are in the right place!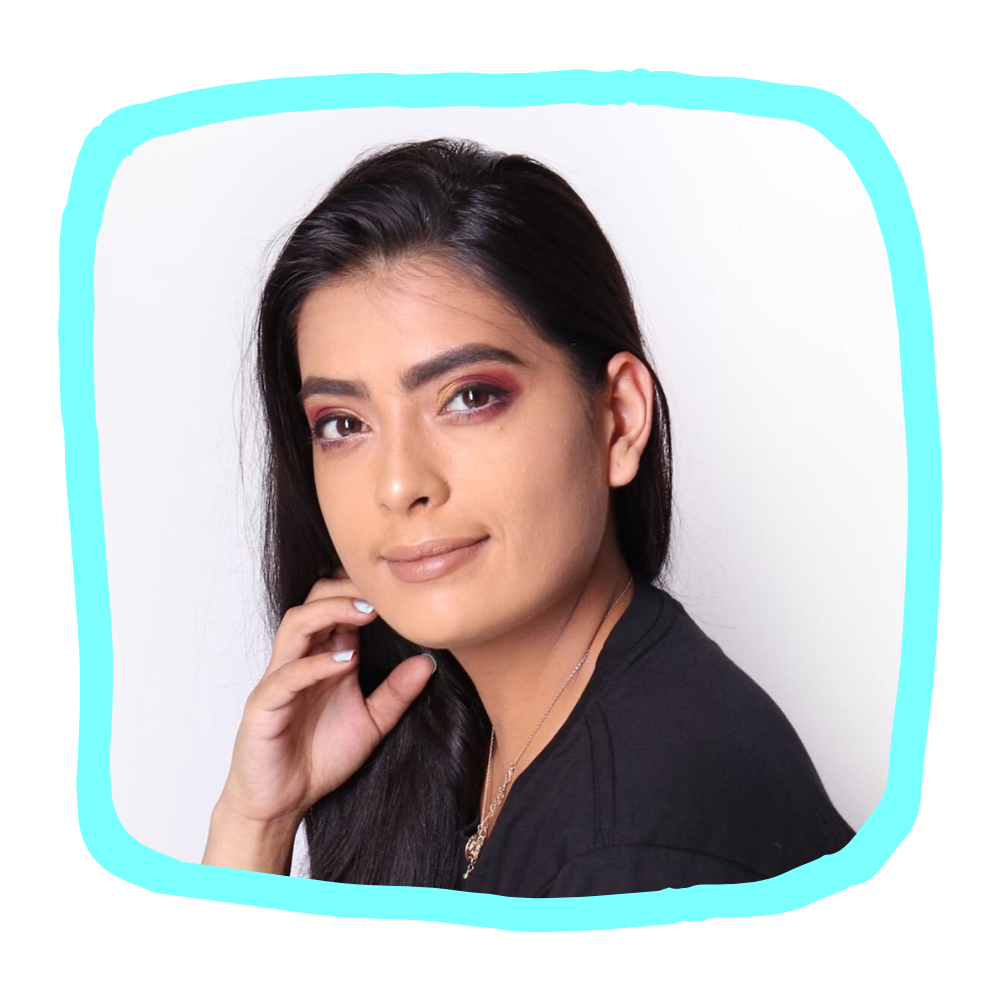 "Thank you so much for this incredible tool that has allowed me to really understand the dynamics of starting my own business.
I found the templates and easy to follow information invaluable and would recommend this course to anyone who wants to feel like they have a real roadmap to personal success."
- Ashley M
Does this sound like you?
You have an awesome idea you want to turn into a business, but you're not quite sure how to do that?
You want to quit your crappy job for good and make your business your 9-5 so you can fit work around your life?
You want the freedom of working for yourself, so you can live your dream life?
You've just started a business, but feeling really lost about what to do next?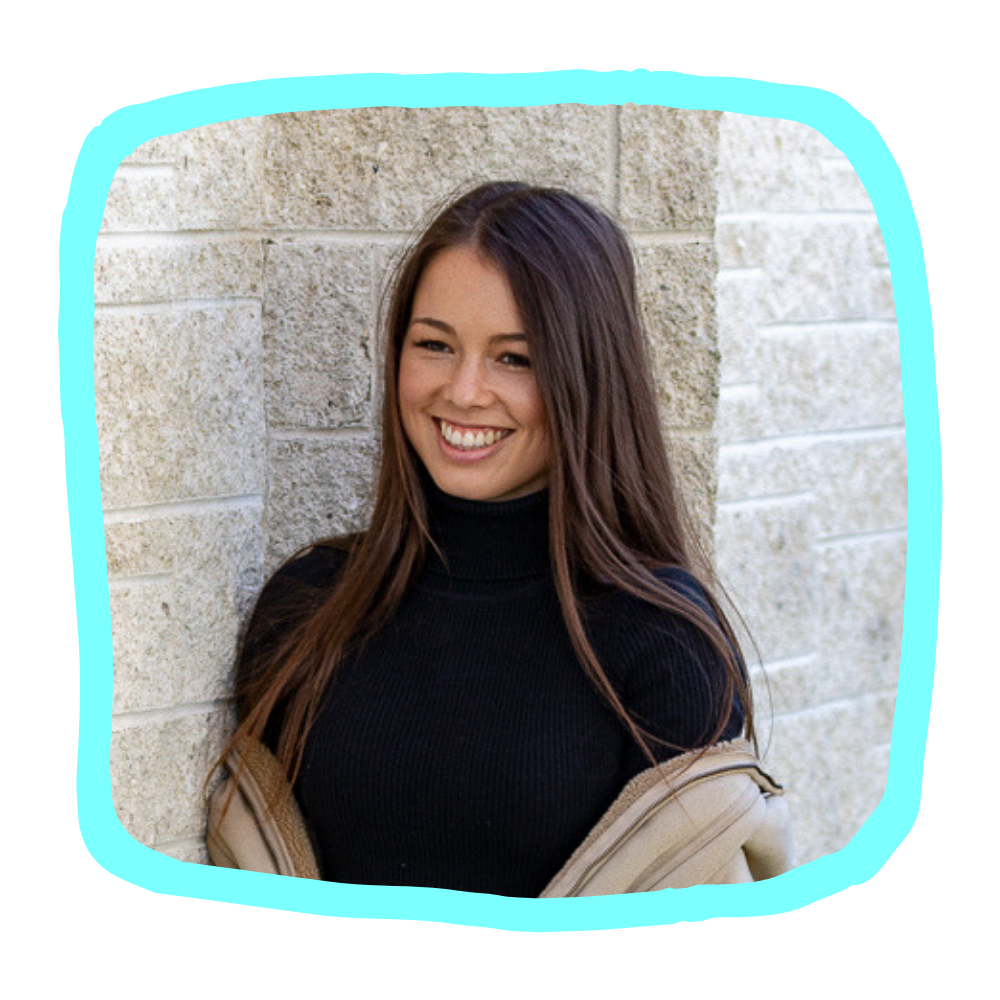 "Business 101 has been so useful while starting up and running my business.
It has helped me break down areas of my business and how I can approach them in a more strategic manner, made clear some of the terminology that previously had me confused, and ultimately answered a lot of underlying questions. For example, I knew that I had to identify and analyze my customer but I wasn't sure how to approach it.
Thanks to Business 101 I now have the tools to complete an in-depth analysis. I gained a sense of direction in my business and I'm so grateful this course exists. I would recommend this course to anyone starting out or feeling a little lost in their start-up."
- Renee P
The thing is, you don't need (or even want) to grow an international mega corporation.
You just want to be able to set up your small business - the business that gives you butterflies when you think about it - and sell enough to support you and your family and have some fun doing it. The icing on the cake would be saying goodbye to your boss forever.
You've got an amazing idea and a heart full of passion - people set up businesses every day - you should be able to do it too.
And you can..
You just need a little help.
That's where Business 101.. Literally comes in.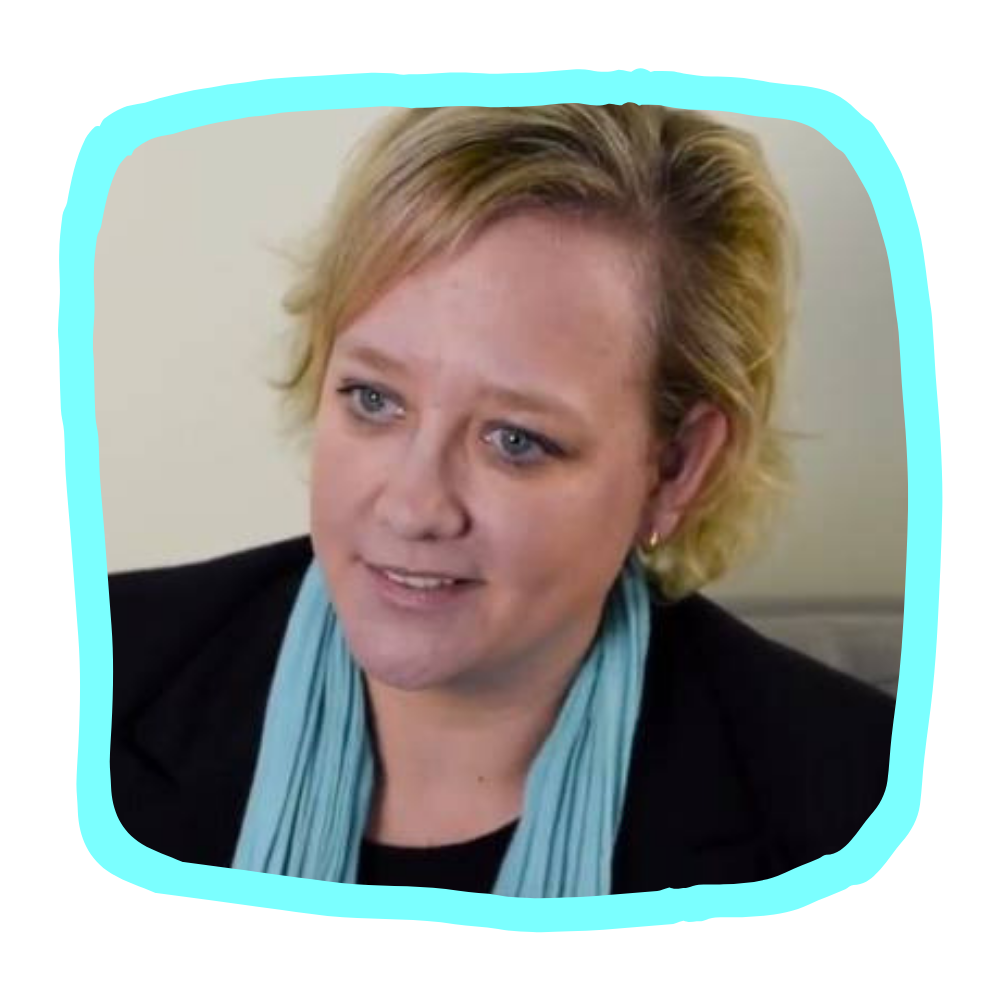 "The bite sized pieces of information has been fantastic! I am a single mum trying to get a start up going, so moments like cooking I can use to listen to a piece of information. It also gives me time to process what I've learnt and reflect on how it affects me and where I am at!"
- Nicole M
It's totally understandable for you to be feeling a little overwhelmed and unsure at the start of your business journey because:

✭You've never run a business before, so you don't know what you don't know.

✭You think you've got an OK idea of what to do, but you're scared something you've never even thought of could screw it all up..
✭You could probably work it all out on your own but it would take 10 times longer and there is the risk you STILL might miss something...
✭You don't want to make mistakes and face the shame of failure and an empty bank account...
If someone could just guide you through it.. give you a bit of structure and tell you what you need to do - so you knew you were doing it right, that would make ALL the difference.
The good news is, getting this guidance is easier than you think 👍
You already know that a step by step guide would help you feel more confident to take the next steps, but maybe you didn't know that Business 101.. Literally, will also:

let you work out if this little venture will even be profitable, cos ya know - even if you're not "doing if for the money" - it feels damn good getting those sales. Gotta love the ka-ching.


teach you how to be most effective on social media so you're getting sucked into the social vortex and wasting your time chasing likes


help you discover a heap of FREE software tools that have you running things like a well-oiled machine


give you a trusted resource guide - like a faithful little black book that you can refer to again and again - helping you to feel like you have a bit of a security blanket when you need it


and give you the confidence to talk business, understand all the lingo and play jargon wars with the best of them

Becoming a self-assured, successful business owner is totally within reach!
Getting these business fundamentals locked down so you can make decisions with clear confidence will be a game changer.
Now, you may be wondering...
Who is this amazing unicorn who will help you guide you step by step to amazing business success? 🦄
Your Instructor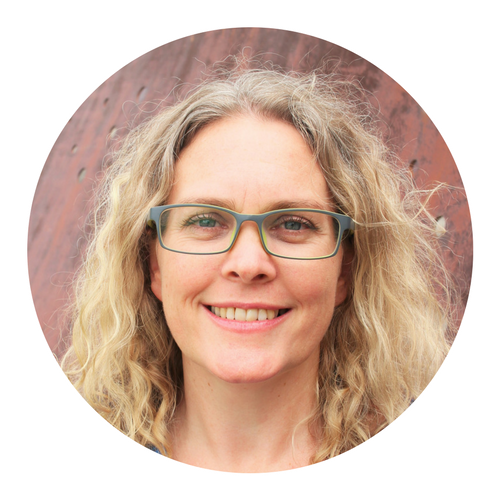 Hey, I'm Sue McLachlan, business mentor, marketing strategist and founder of The Unicorn Advisory 🦄

I started my first business at 9 years old, created my first e-commerce store in 1999 and grew a hobby business I founded from my dining room table in 2005, to become a $3M a year multinational company, selling our products in over 30 countries!
We were a finalist in the Australian Exporter of the Year in 2011, the same year I won Hunter Valley Business Woman of the Year.🏆
So safe to say I know a thing about business!
---
I believe in making shit happen and I don't always follow the status quo - its so freakin important to have fun along the way and LOVE what you do!
I founded The Unicorn Advisory in 2019, driven by my passion for marketing and business and wanting to help others bring their dream business to life!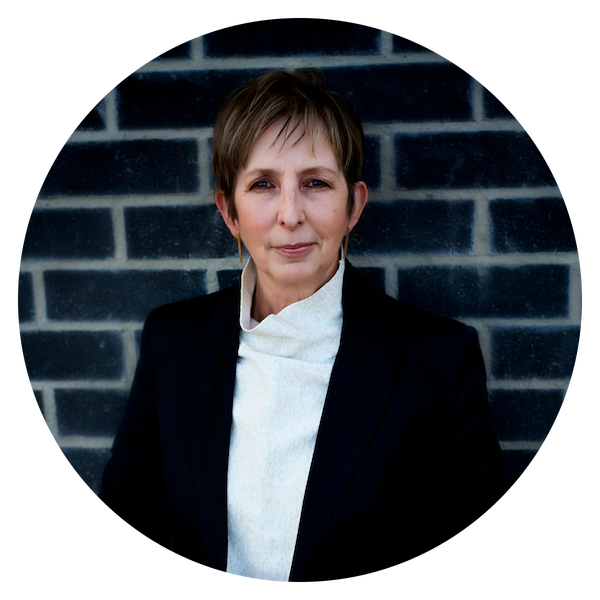 "Six months after launching my business, I still had a nagging feeling that something wasn't right. Couldn't put my finger on it, but just knew something was missing. Having no prior business experience I don't know how I knew this, or how I was going to fix it, but I just knew it.
Sue recognised instantly that I needed to change to engage and convert customers and explained it in such a way that made perfect sense.
I have so much confidence that, with Sue's guidance, I can make my business a fantastic success. She breaks it down into little pieces so it's not overwhelming. Her business knowledge is amazing! Working with her makes me excited about the future"
- Maree Gregory, Founder of Aussie Man Hands

Introducing:
Business 101… literally
The ultimate guide to starting + running an online business, that gives you a solid grounding in business fundamentals in a simple and easy to understand way.

Business 101.. Literally is packed with information that takes you through creating and running a business step by step.. with 101 video lessons to guide you all the way.
In addition to running my own award winning businesses over the last 20 years (retail store, ecommerce, manufacturing + product sales + distribution, freelancing and consulting) I've worked with dozens of startups and established businesses who struggle with:
Not getting the sales they expected, and being unsure as to what to do now


Wondering if their website could be better, but not sure how to change it


Trying to understanding the foundations of running a business and worrying they are missing a key step or something important that could derail everything


Not knowing which software option, website platform, tool, trick and hack they actually need



Not having a clear structure or guide to help make their businesses the success they know it can be.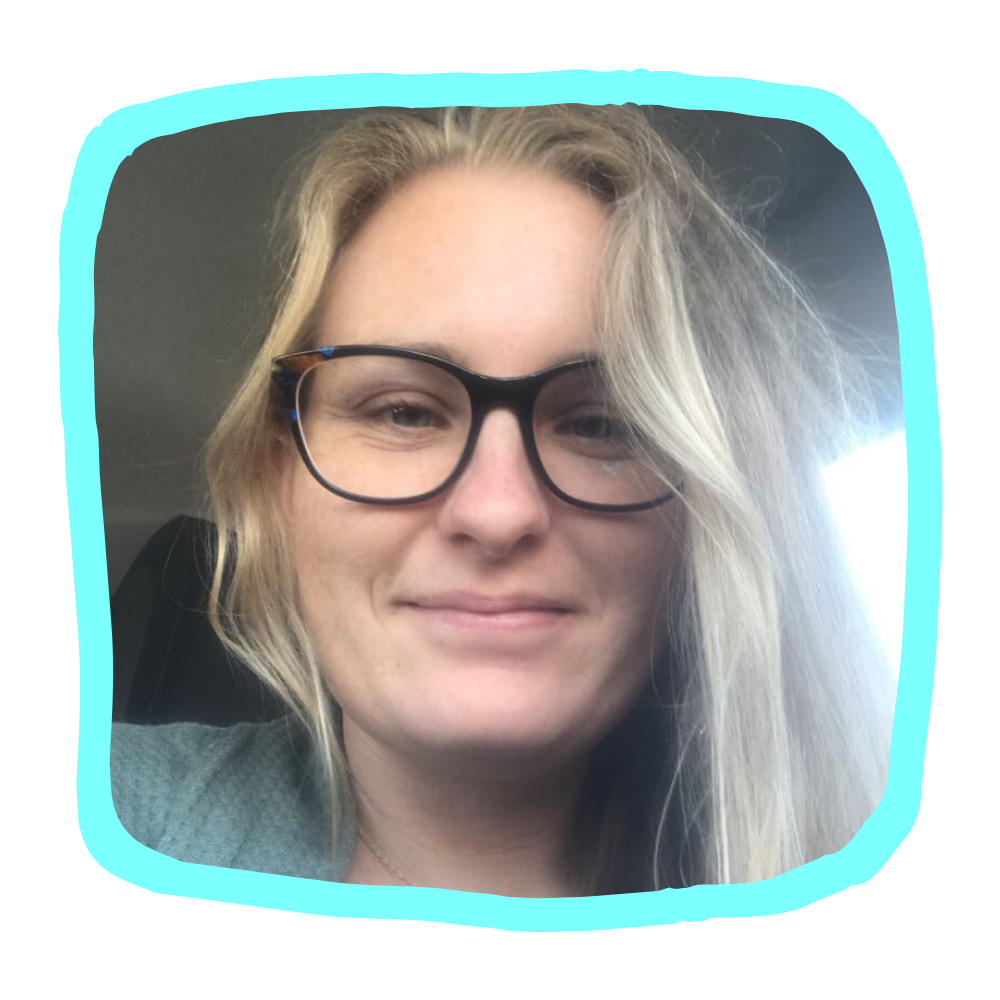 "It has given me the best understanding of how to start and run a business with all the ins and outs. You have also given me that drive again to keep pushing my business venture. I actually don't want the course to end. I love sitting down listening and hanging on to everything word you say.
The course is easy to follow, you are easy to understand and the content is beyond any course I have been looking to complete. Your knowledge is incredible."
- Brooke P
I built Business 101… Literally from the ground up, after getting frustrating seeing so many business courses that were a lot more fluff than substance.
I mean hey, I'm all for feeling fearless and empowered to become an f-yeah badass millionaire biz babe (or whatever the latest facebook "guru" is spruiking), but not when it's at the expense of missing out on the important (critical) basics.
As nice as it might be to fall into money (on the off chance your guru is selling more than snake oil and this happens) your six figure income and glitzy instagram lifestyle probably won't last long if you don't have the fundamentals in place.
Business 101... Literally covers all the bases - everything you need to know now and in the future as you build your business.
It covers things that help you build a business with a rock solid foundation and will have you saying goodbye to your boss for good and clinking your champagne glass in glee to celebrate that you made it.
Course Curriculum
Introduction
Available in days
days after you enrol
Establishing your business - all the things you need to do to get started
Available in days
days after you enrol
Creating a simple business plan you'll actually use!
Available in days
days after you enrol
Frequently Asked Questions
When does the course start?
Business 101... Literally starts as soon as you enrol. All lessons are available immediately. It is completely self-paced, so it is up to you how long it takes - whether you take the relaxed path of a module a week, or knock it all out in a weekend (which I don't recommend unless you have a big stash of redbull - as there is over 11 hours of video content plus worksheets!)
Will this course help if I don't have any prior business experience?
Help you? This was made for you. Everything is broken down step by step - cutting through the jargon and biz speak, so that you can understand and implement. It will be beside you like a trusted friend who know business inside and out.
What if I'm not happy with the course?
I'm so confident Business 101... literally is going make a huge impact in your business, that you can try the whole course for 30 days and experience just how much value this packs in. If you don't feel like this course was worth it and you've completed more than 75% just send me an email within the 30 day period and I'll refund you in full, right away. Yep, that is a 100% money back guarantee
Will this course be updated in future? And will I be able to access the updates?
Oh yes it will, think of it almost like a living and breathing entity (a non creepy one of course). The perfectionist in me would like to redo almost every one of the 101 videos to not just make them better, but to ensure every part of the course has the most recent and up to date information, so rest assured, updates will be a constant. The BEST part, no matter how many updates are done, you'll have unlimited access for the lifetime of the course for no extra cost.
What will I learn on this course?
You can check the full course curriculum for a break down of all 101 lessons, which cover setting up your business, creating a business plan, branding, website, social media, marketing, paid advertising, selling online, customer care, prioritising, goal setting and the day to day of running your biz. Over 11 hours of video content.
What do I do if I need help?
Just send me an email:
[email protected]
and I'll be happy to help. Additional paid help is available if you need more than an email question answered.
What currency is this charged in?
All prices are in AUD, local taxes - such as VAT will be automatically added at the checkout.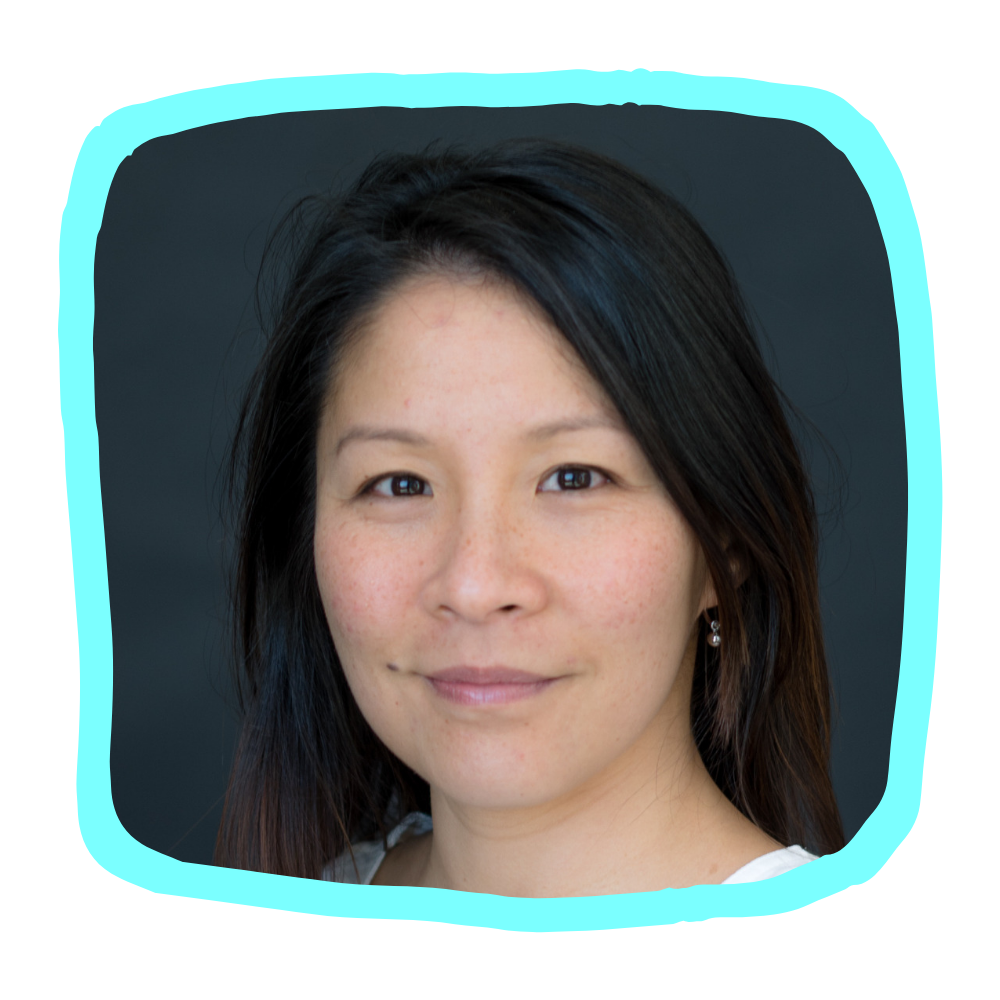 "Business 101 has been an absolute wealth of information! It has provided me with a very useful foundation for understanding the basics of starting up my business, and well supported with templates & resources.
It is also easy to navigate & Sue provides information that is easily digested. This course exceeded my expectations."
- Cinthya W
Are you still undecided?
You'll know you're ready to ramp up your business, using the skills you'll learn in Business 101… literally if:
✭ You're committed to getting your business up and running and want to do it right
✭ You are prepared to spend some time to dig in and do the work - knowing you'll finally see the success you've dreamed of
✭ You don't want to make mistakes or let your business fail because you didn't decide to learn how to do it properly
✭ You've got your great idea, you think you feel kinda confident you can do it, but having back up and step by step instructions will give you the belief in yourself you need to really do this
✭ You want up to date information you can trust is right - not 6 year old youtube videos from random people who may (or may not) know what they're talking about
✭ The thought of getting a course from someone with over 20 years real-world business experience feels really reassuring - much more so than getting a course from someone who's business "success" seems to come from selling courses on running a business (and taking good instagram photos) ;)
✭ You're excited at the idea of getting a plan for your business in place in days, rather than weeks (or months!)


Did you find yourself nodding?

If you're ready, I can't wait to welcome you into Business 101… Literally.
I'm so excited to see where your business will grow and I will be there with you every step of the way.

Sue x
Start today for just $79
Save and pay $399 in full today
OR to make it easier on your budget
Make 6 monthly payments of $79.
(These prices are in AUD ex tax)


PLEASE NOTE: Business 101 Literally VERSION 2 is in production right now and if you enroll at the current price, you'll be upgraded to the new version for FREE!
The price will be going up to $699 when the new version comes out in a few weeks, so enrolling now is an amazing saving, don't miss out!